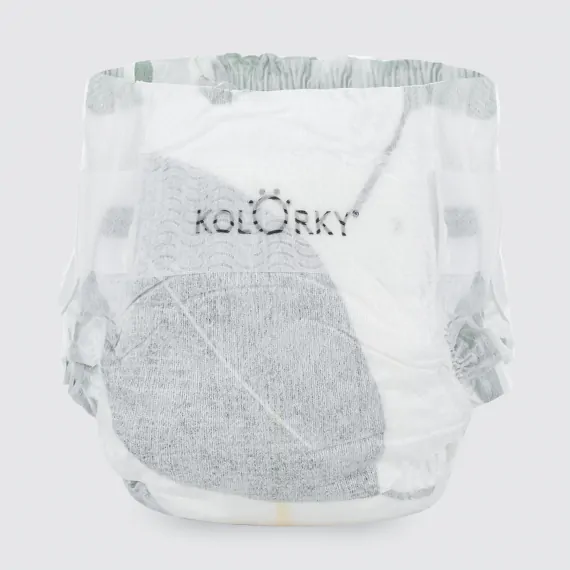 Load more images (1)
KOLORKY DAY NATURE - Leaves
KOLORKY DAY NATURE keeps your baby dry and happy using a design that makes nappy changing a breeze. How? Our nappies are fabricated with natural and renewable materials which are gentle against sensitive skin. Our colourful designs also let your little one toddle and sleep in style!
Availability:
In stock > 5 pc
Description and parameters
Reviews
Specifications
Description
We care about nature and also about curriers. In order not to send half-empty boxes it is only available to order even numbers, as our boxes are designed for such numbers. Thank you for your understanding.
KOLORKY DAY NATURE Leaves help keep your baby happy and healthy. Due to the fact that we use bioplastics during production, they are even more environmentally friendly. Bioplastic is produced from corn-starch and has the same characteristics as polyethylene, but it decomposes within 4 to 5 years. Bioplastic not only decomposes quickly, but it is produced from renewable sources which is a win for the environment.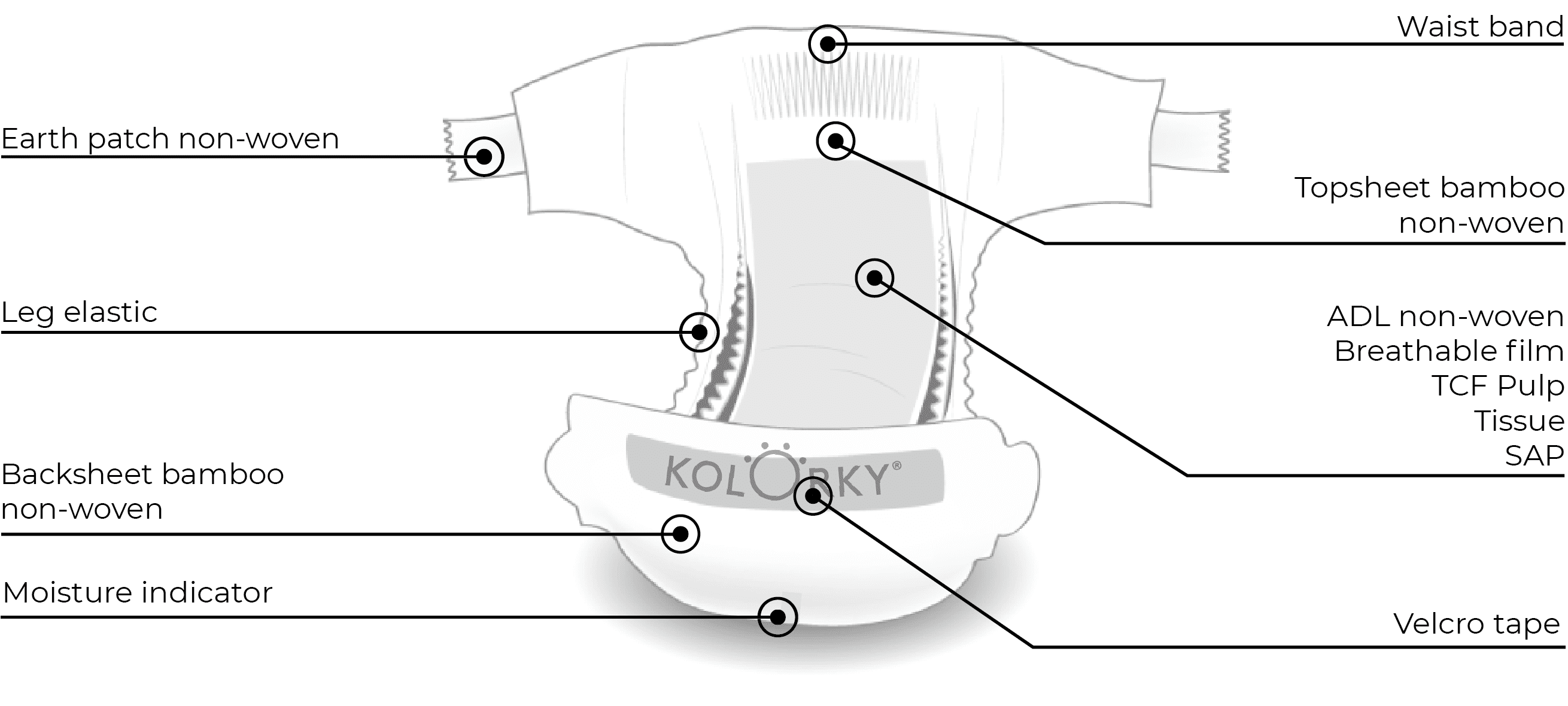 Origin of KOLORKY Day Bamboo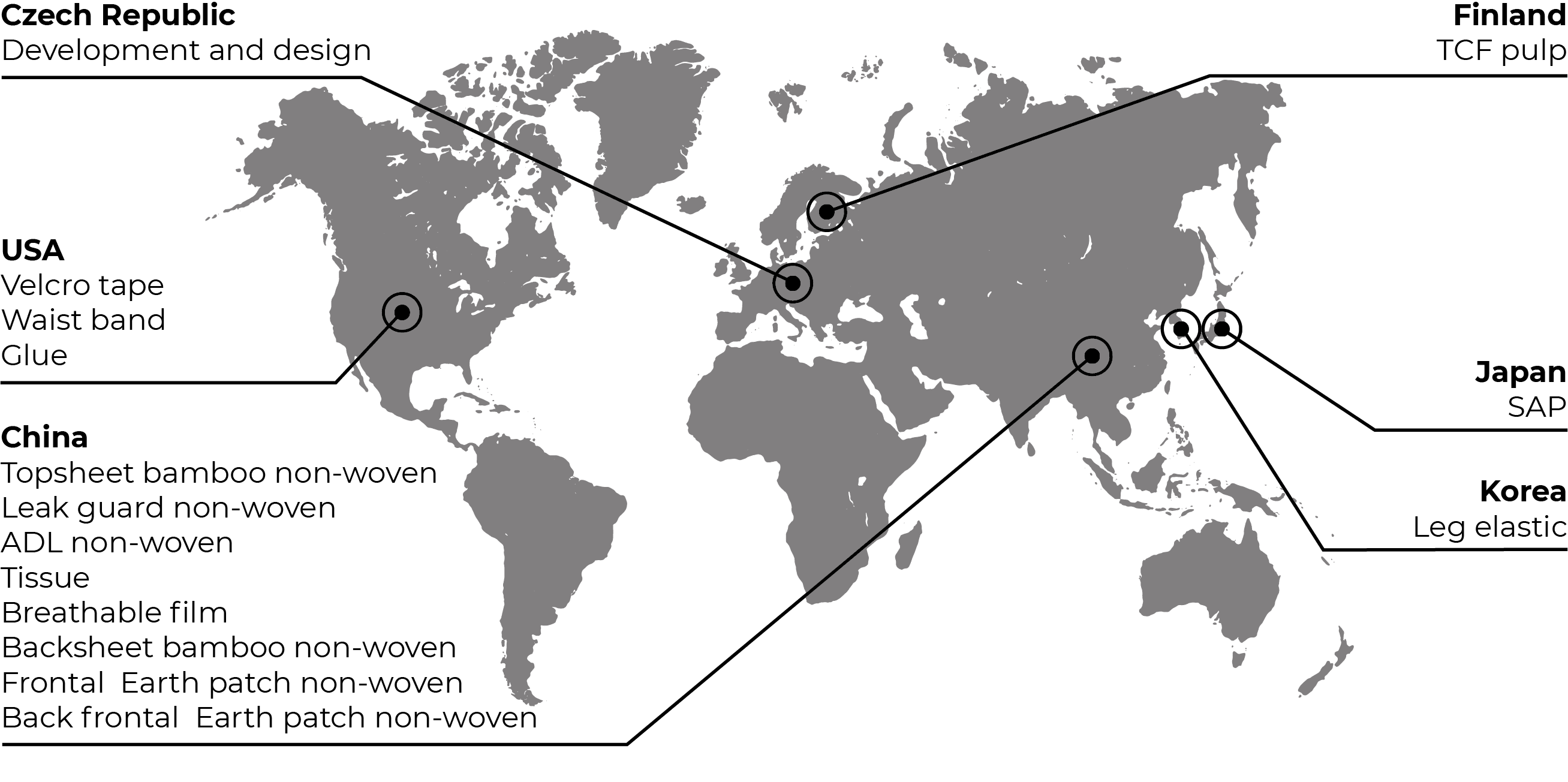 Our certificates:

Specifications
Number of pieces in the package:
Evaluation of our customers